GET YOURS TODAY
Regular price
$149.00 USD
Regular price
Sale price
$149.00 USD
Unit price
per
Sale
Sold out
Required

THE ARKHAM ASYLUM FILES is an augmented reality adventure game that combines storytelling and technology for a brand new at-home entertainment experience.
Get your family and friends together and unbox an epic BATMAN mystery featuring HARLEY QUINN and THE JOKER.
This is augmented reality like you've never seen before!
BOARD GAME + ESCAPE ROOM + PUZZLE BOX + ANIMATED/LIVE-ACTION SERIES + MYSTERY ADVENTURE + MOBILE AUGMENTED REALITY GAME — ALL IN ONE AMAZING EXPERIENCE!
100+ Game Elements - Top-secret Arkham Asylum documents, classified GCPD evidence, custom game boards and game pieces, joker cards, surprise collectibles, and more
Build GOTHAM CITY - Construct a physical GOTHAM CITY out of 3D puzzle pieces on your table-top and make it come to life
Augmented Reality Mobile App - Free companion app download for iPhone/iPad featuring THE JOKER, guides you through the adventure and unleashes amazing augmented reality game play (*mobile device not included)
Brand-new BATMAN Story - Unlock all 7 chapters of a new thrilling adventure featuring never-seen before animated and live action cut-scenes
Special Edition Mask - Each Panic in Gotham City box comes with a randomly packed JOKER or BATMAN mask. What will your fate be?
1-6 Players / Ages 13+ - Game night fun for everyone! Get the most out of family time and friend hangouts by working together to solve the mystery
Re-settable - High-quality components can be used over and over again (when handled with care/normal use) with complete reset instructions provided
Order yours now!
Can you solve all the diabolical puzzles and challenges?
What's in the box?

100+ Artifacts - Mysterious documents, custom game boards
Shipping & Returns

You can return your product for a full refund within 14 calendar days of receipt.

The product must be unused, unopened, and in its original packaging. To request a return, please contact us at customerservice@infiniterabbitholes.com within 14 days of receipt.

No returns will be accepted after 14 days.

If the packaging, product or accessories are damaged when received by us, we will not accept the return.
Dimensions

Episode 1 of The Arkham Asylum Files is approximately 12"H x 12"W x 9"D and weighs approximately 9.5 lbs.
FAQs

What are the device requirements for playing the game?
The Arkham Asylum Files will appear on the Infinite Rabbit Holes app in the Apple app store and will be available for iPhones and iPads.

iOS 15 or above | Internet access & Camera required. Performance may vary based on available storage space, model, etc.

What are the age recommendations for The Arkham Asylum Files?
The Arkham Asylum Files is for 1-6 Players, Ages 13+. However, if playing with an adult, younger kids have also enjoyed playing as a family.

How many hours of play can I expect from each Episode?
It truly ranges based on collaborative play, solo play, puzzle-solving skills and even socializing. In playtesting we've seen expert puzzlers solve it playing solo in about 6 hours. However, we've also seen individuals and groups take up to 9 hours. It is a very difficult thing to quantify as there are so many factors that feed into the answer.

Can I replay each episode?
Absolutely! In playtesting the number one request we got was to be able to play it again so they could share the experience with new people. So, we worked hard to make sure you could reset and play it again and again. There are detailed instructions on how to reset your game inside the app.

What is the size of the box?
Episode 1 of The Arkham Asylum Files is approximately 12"H x 12"W x 9"D and weighs approximately 9.5 lbs. The shipping box is approximately 13"H x 12.6"W x 9.7" D and weighs 10 lbs.

Will I have to pay VAT and customs charges?
Yes. You will be responsible for any VAT and/or customs charges for your country.
View full details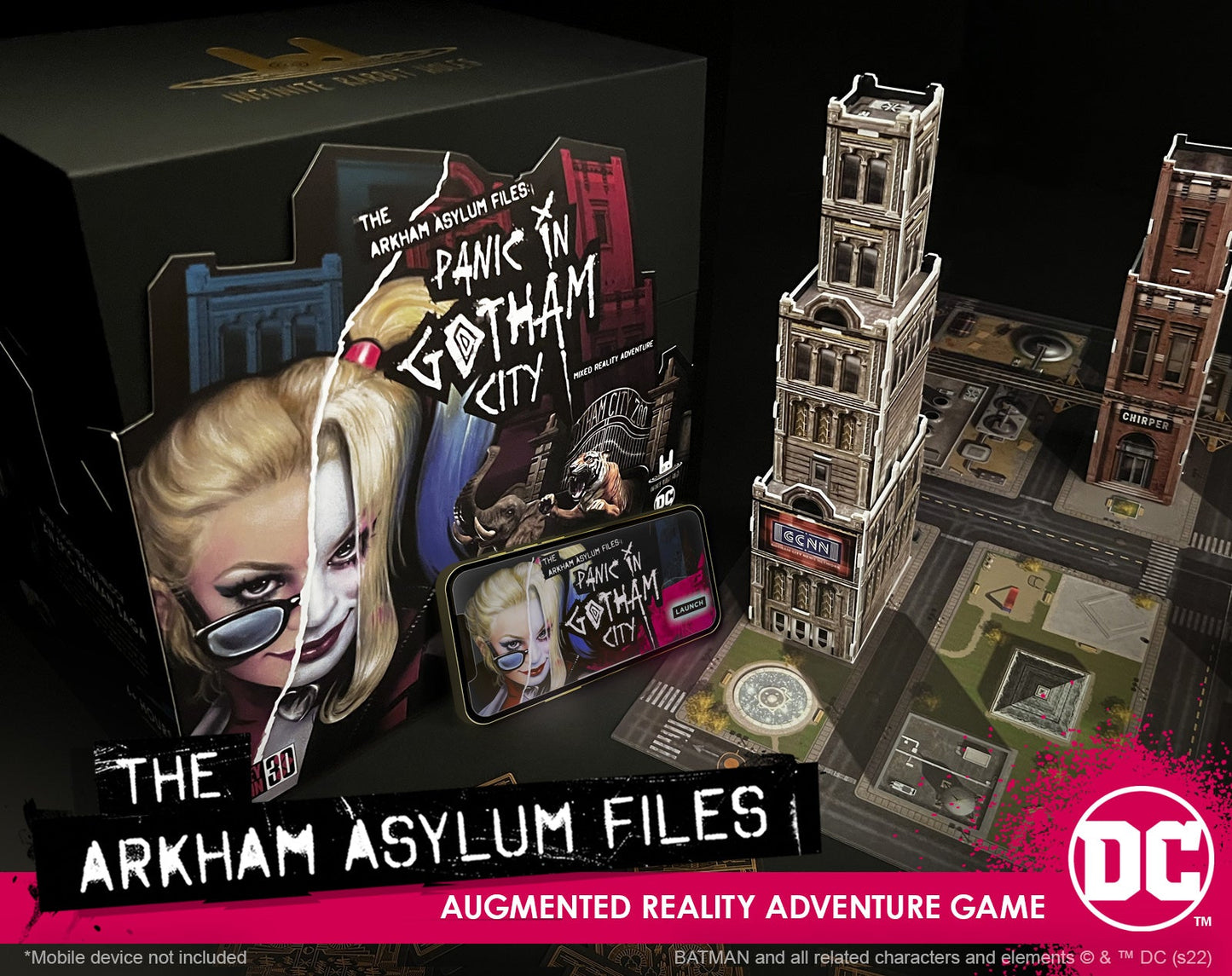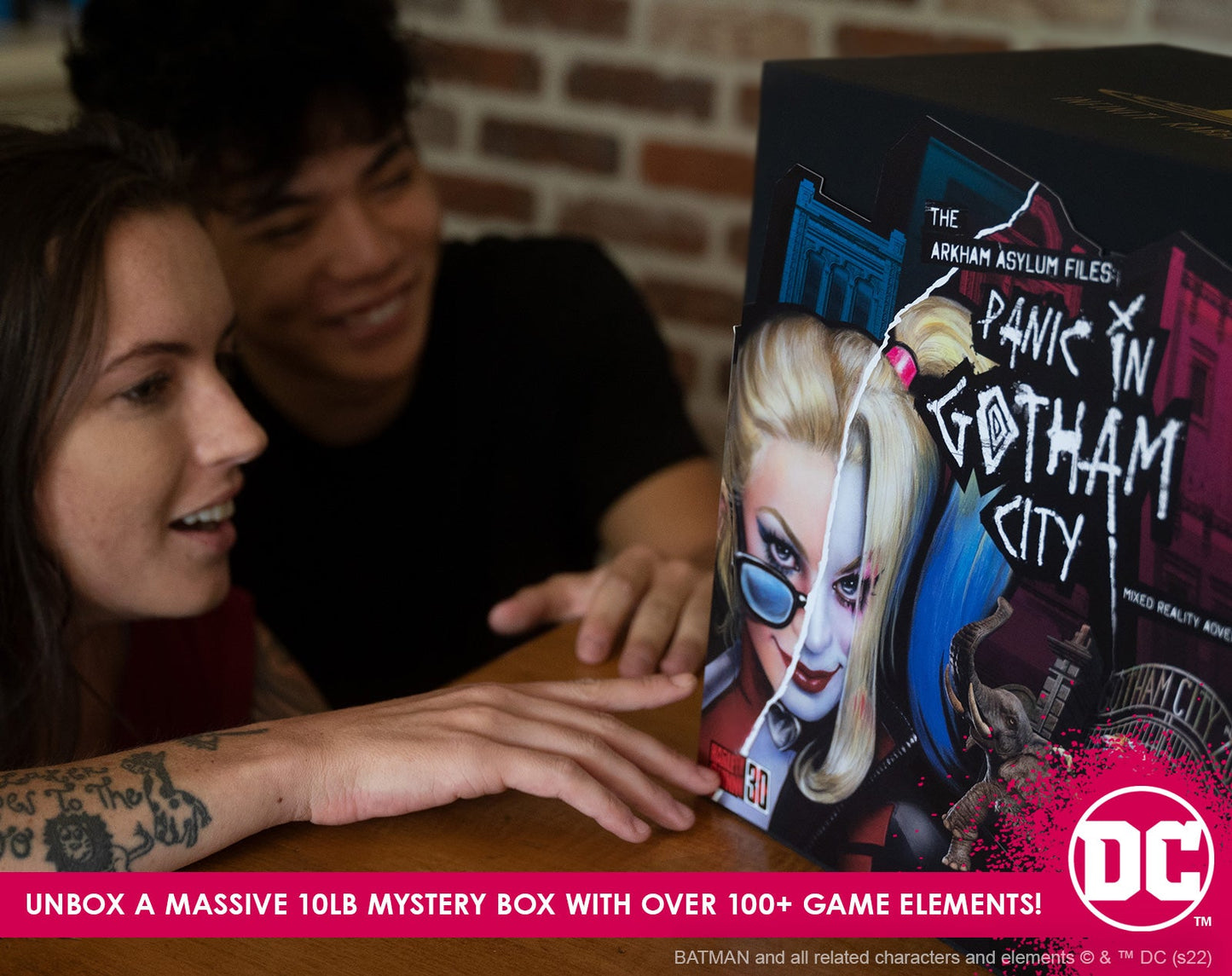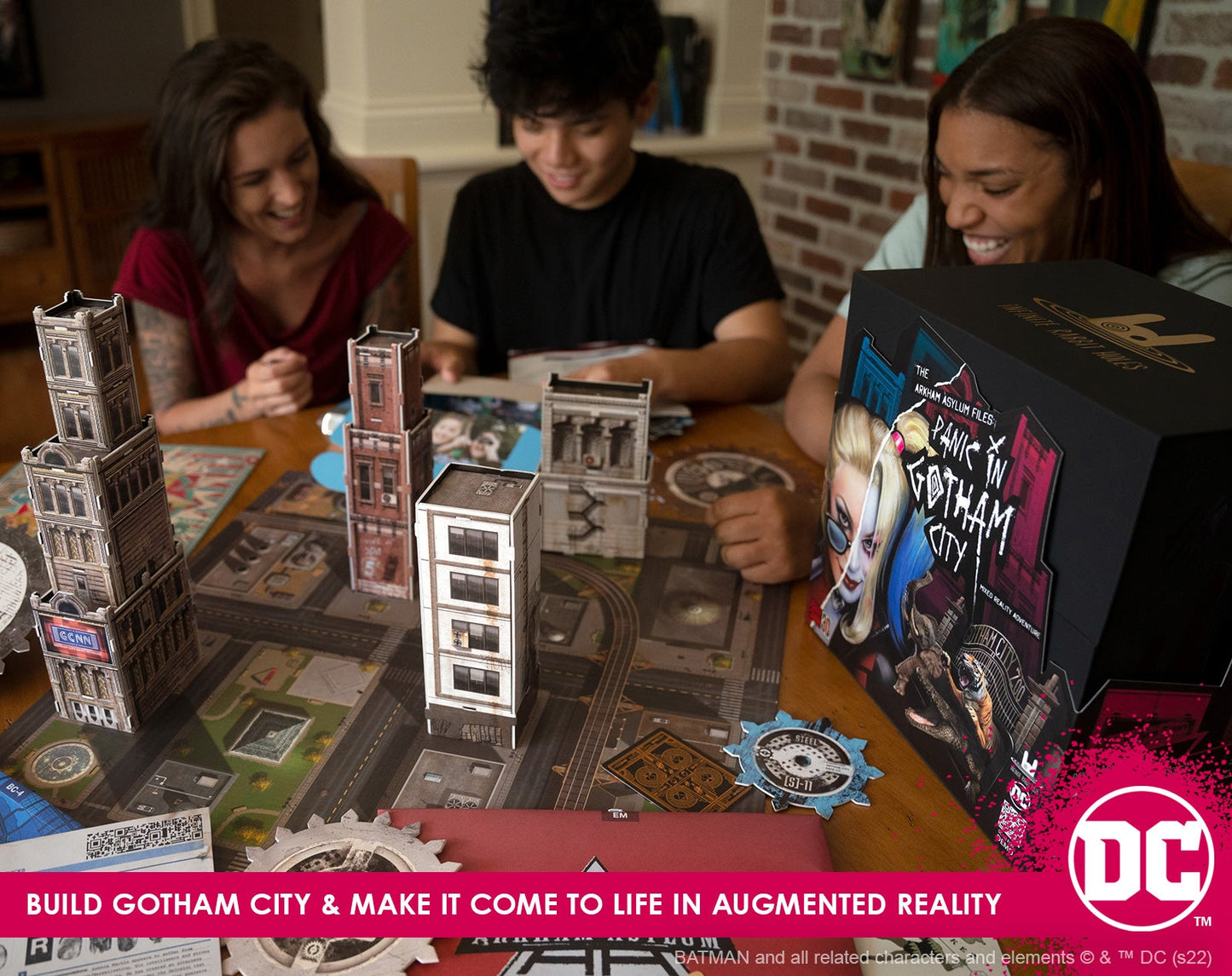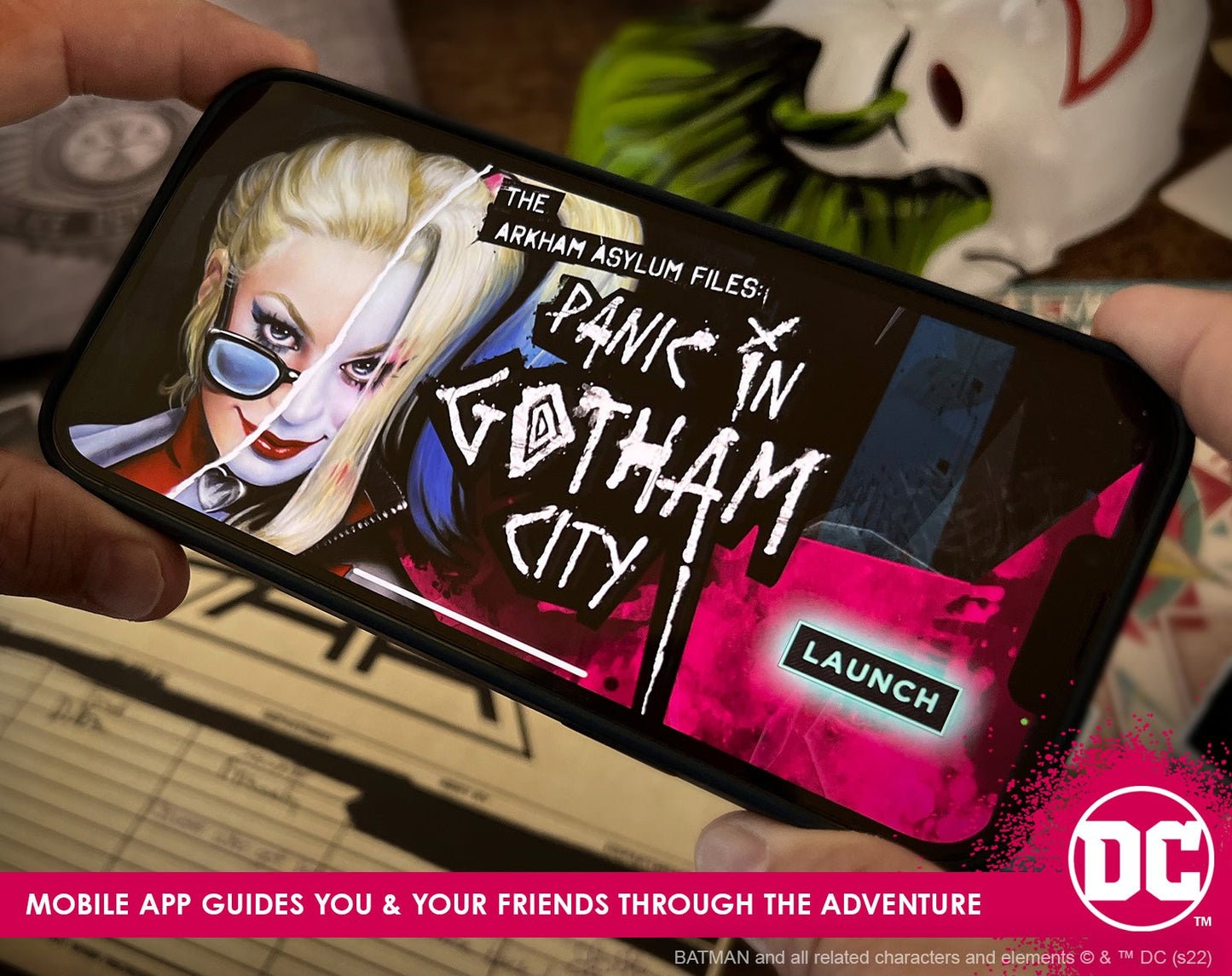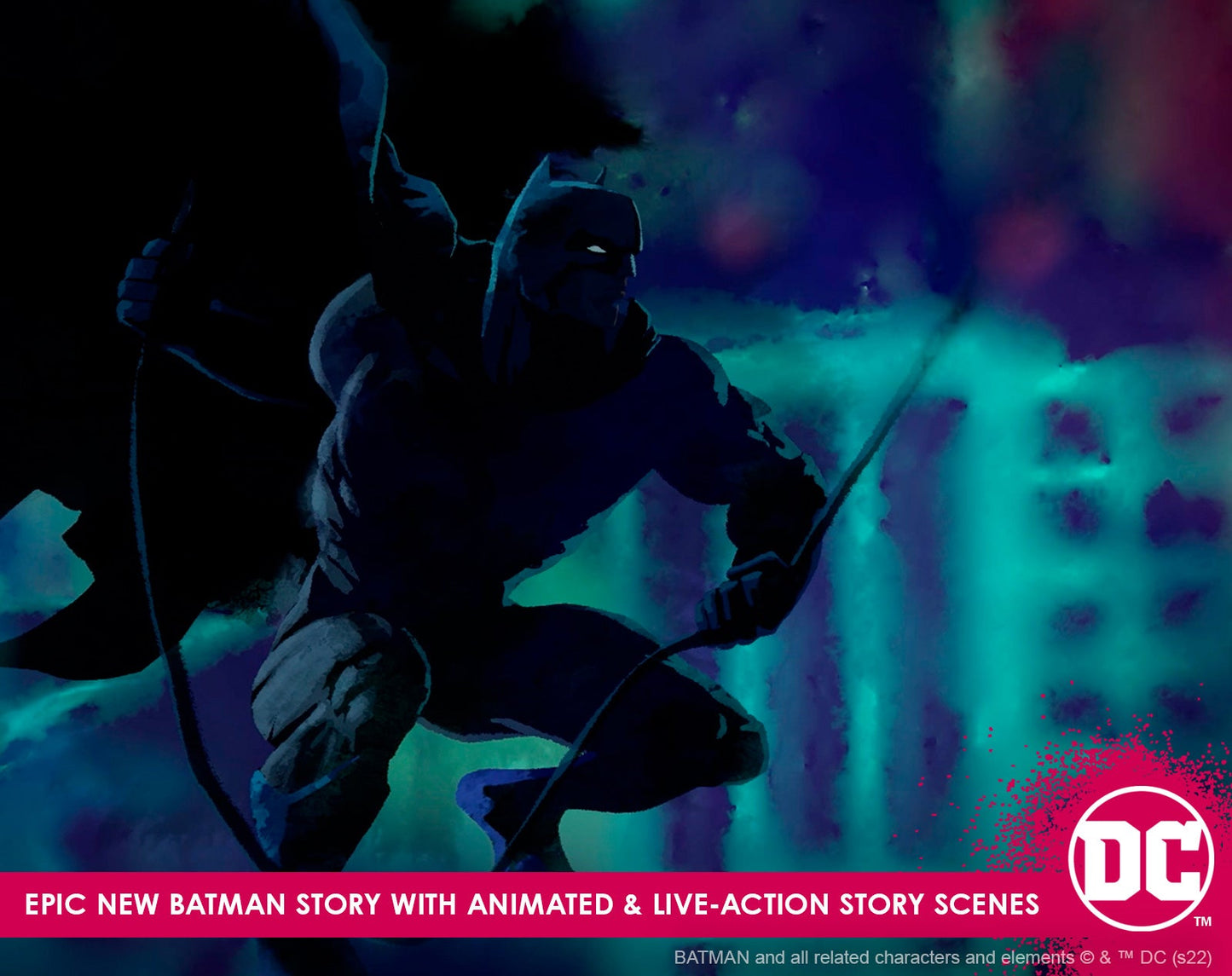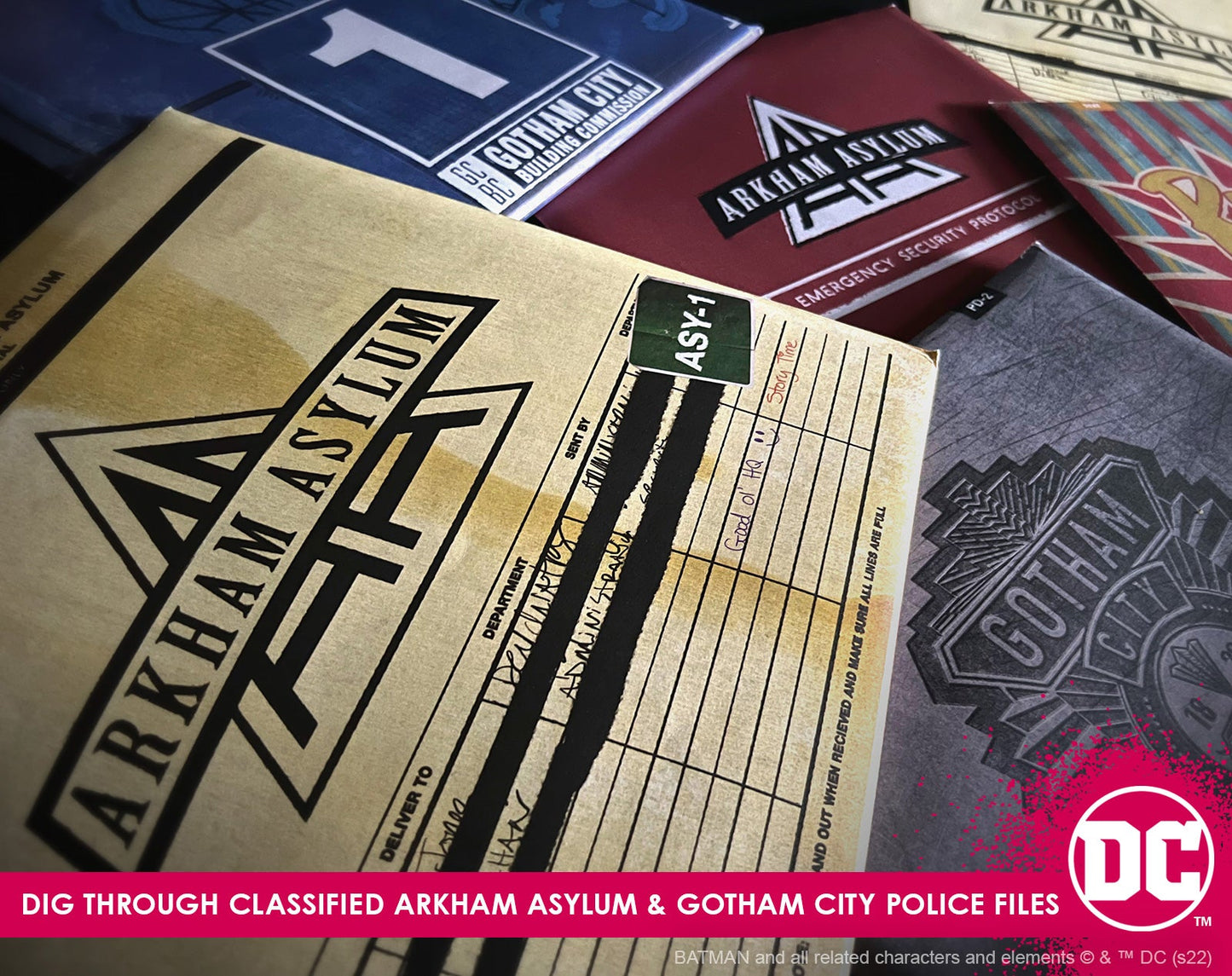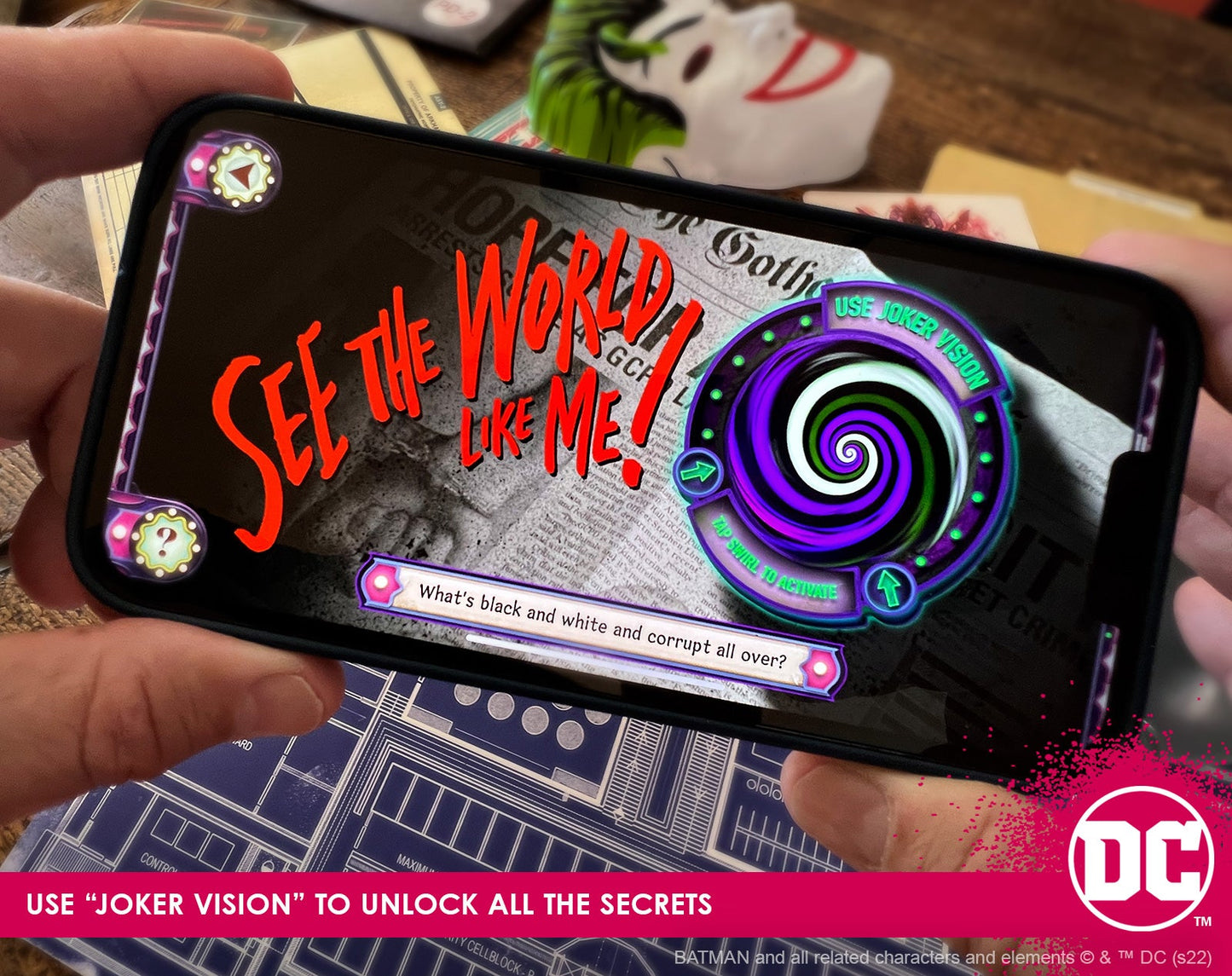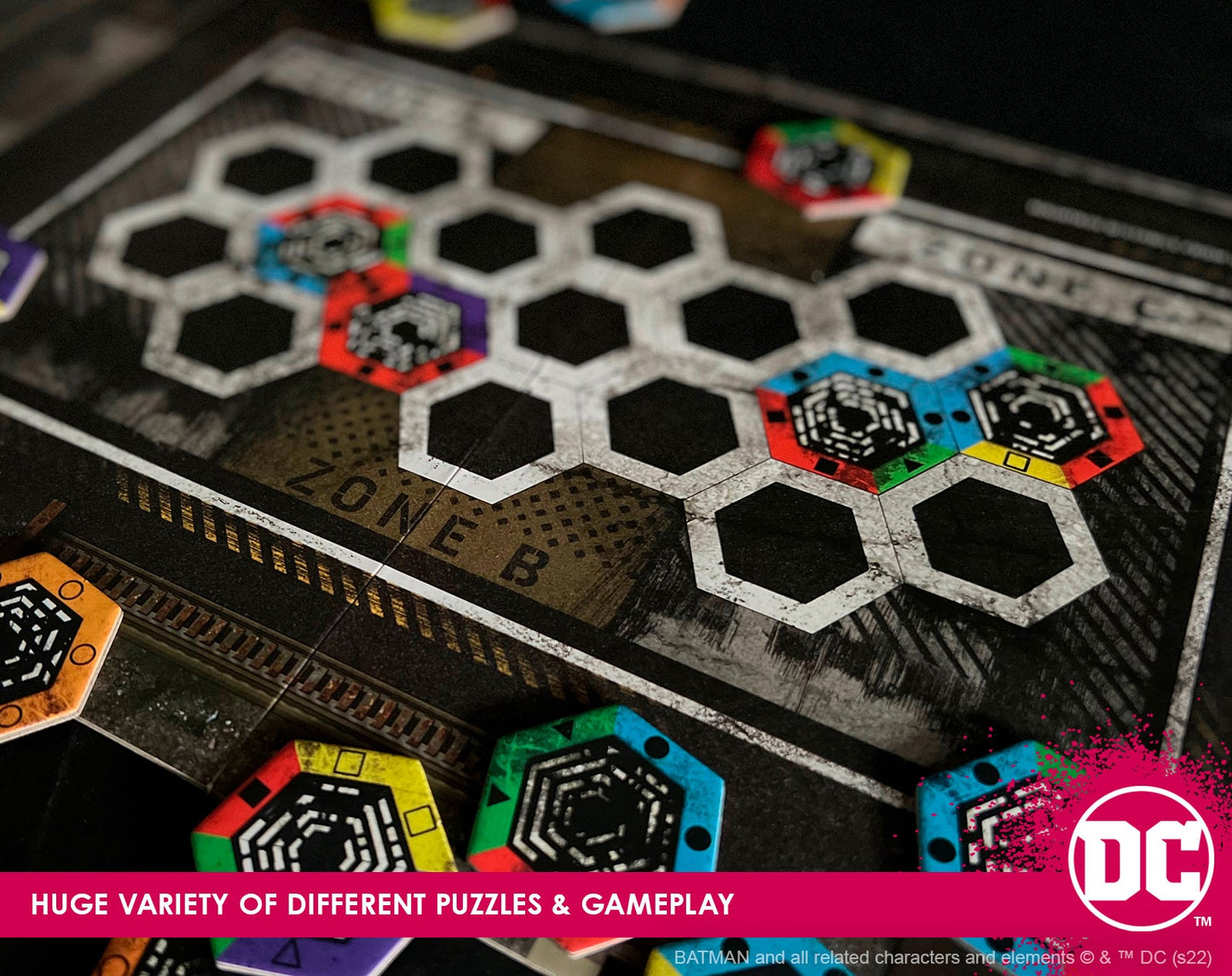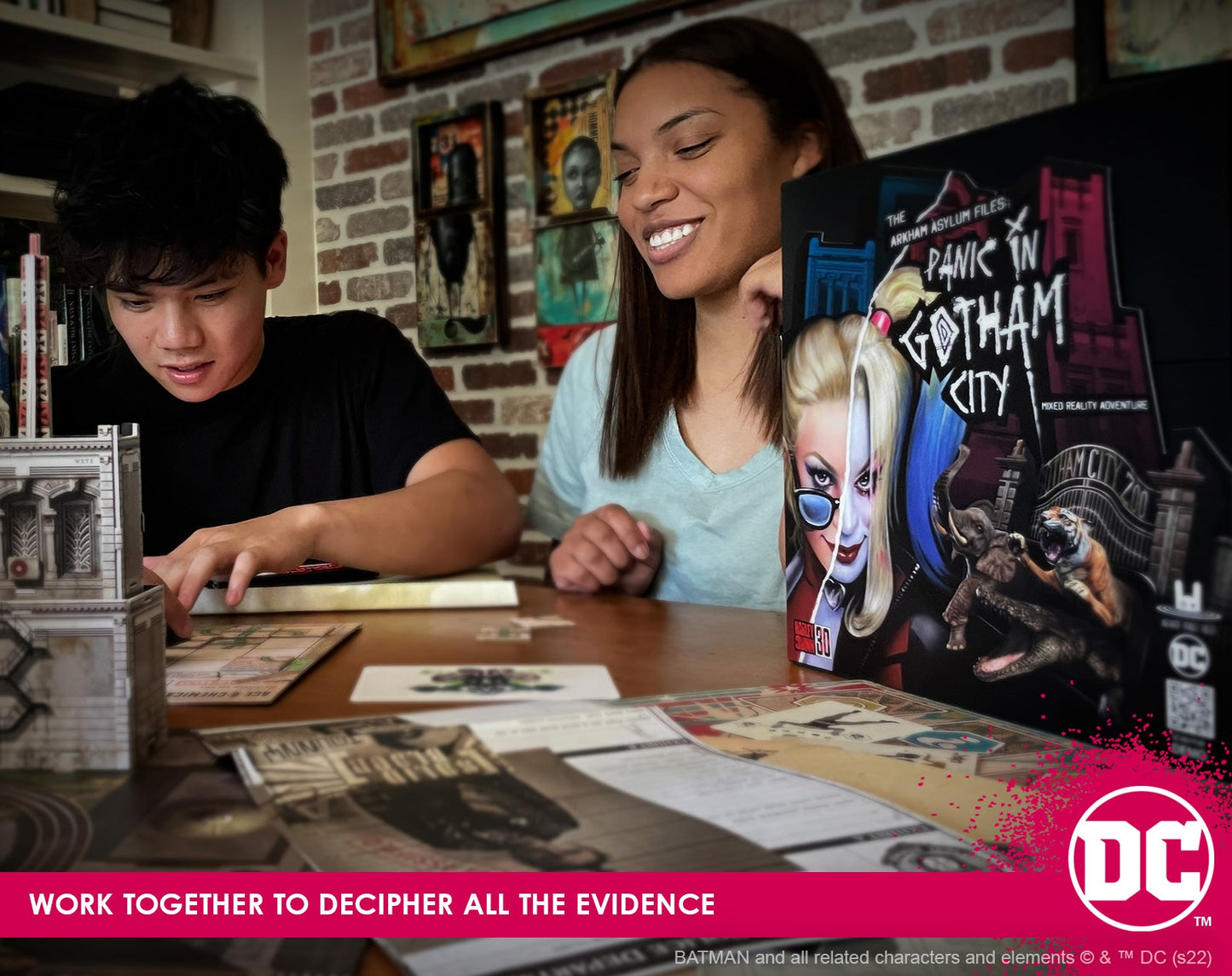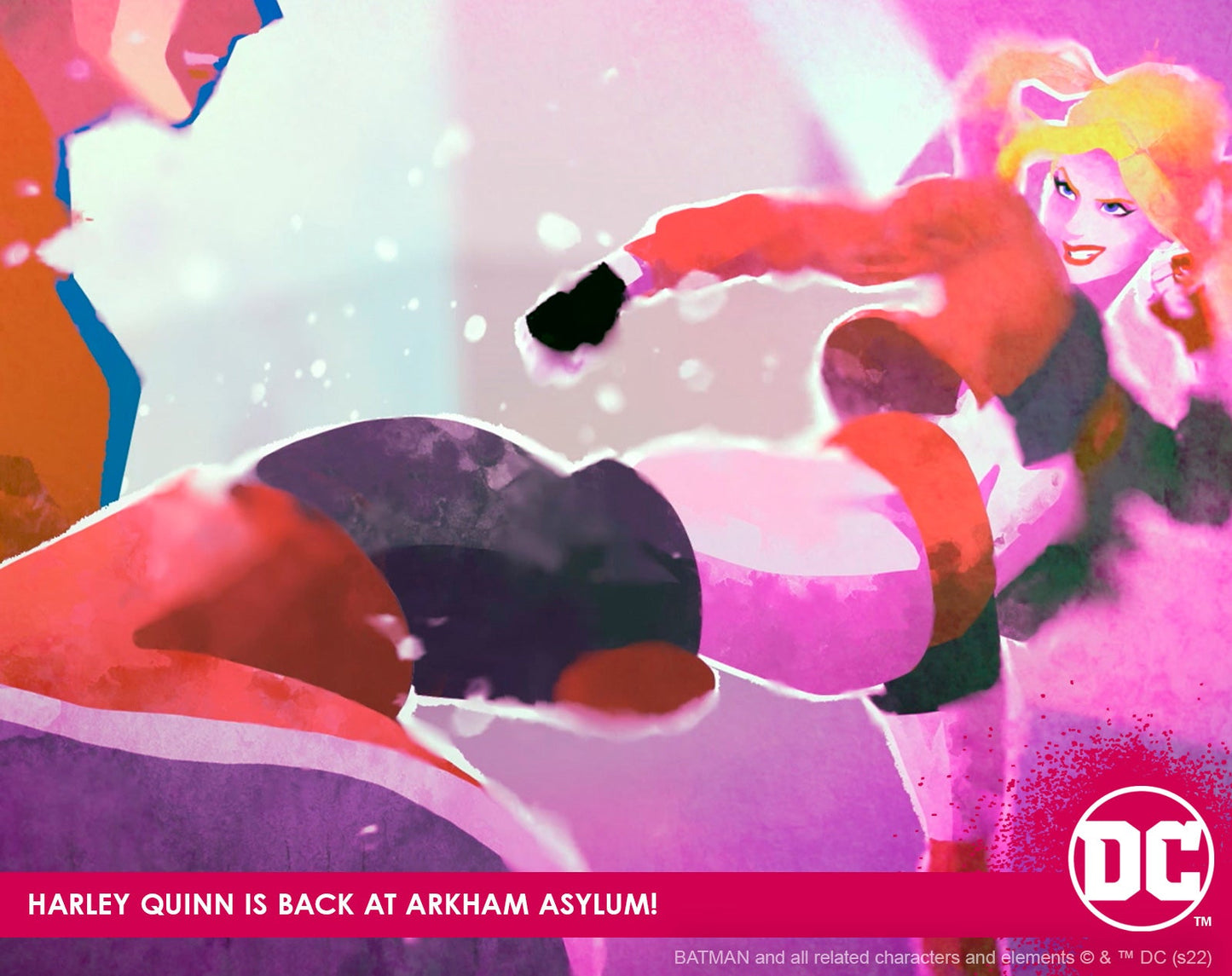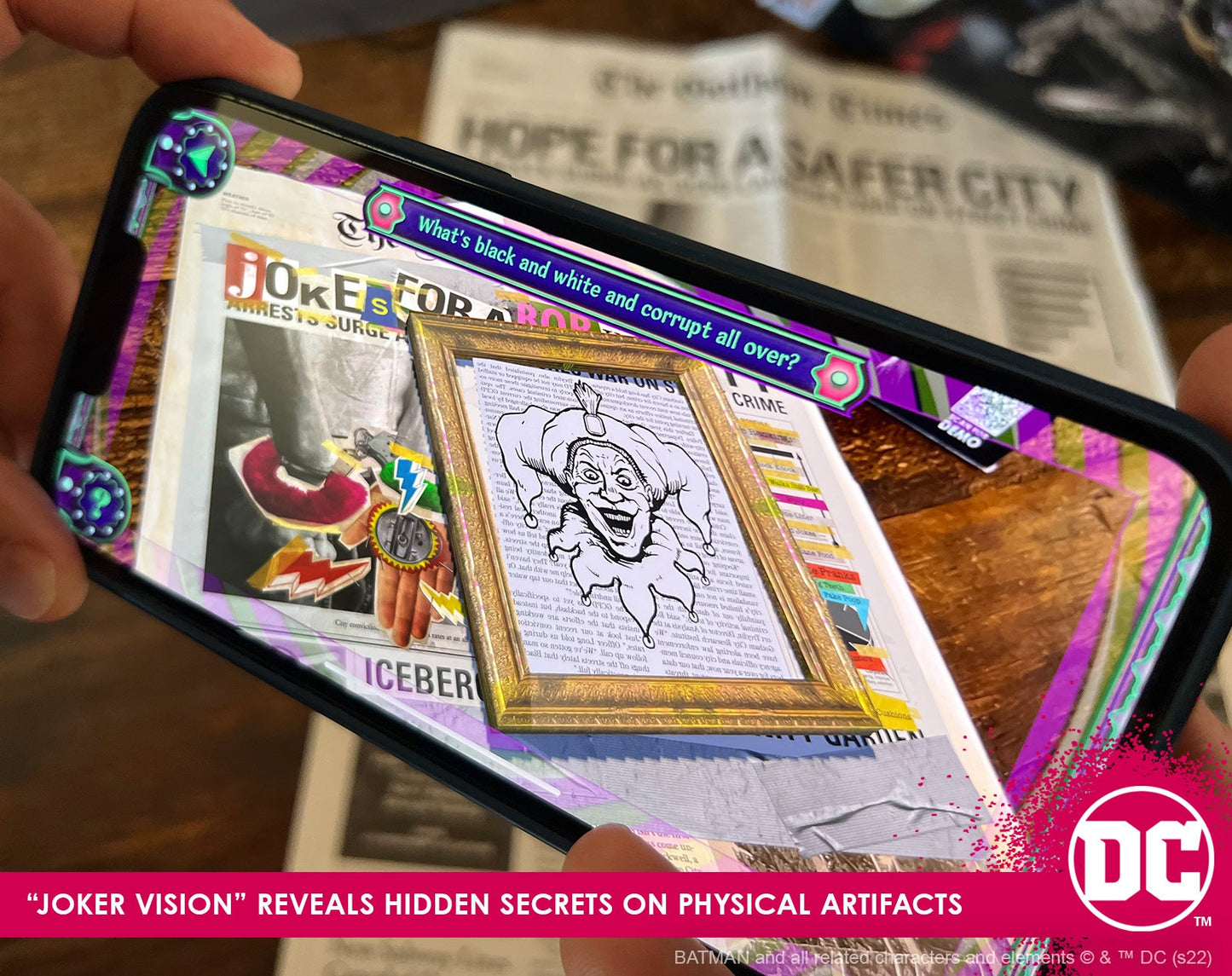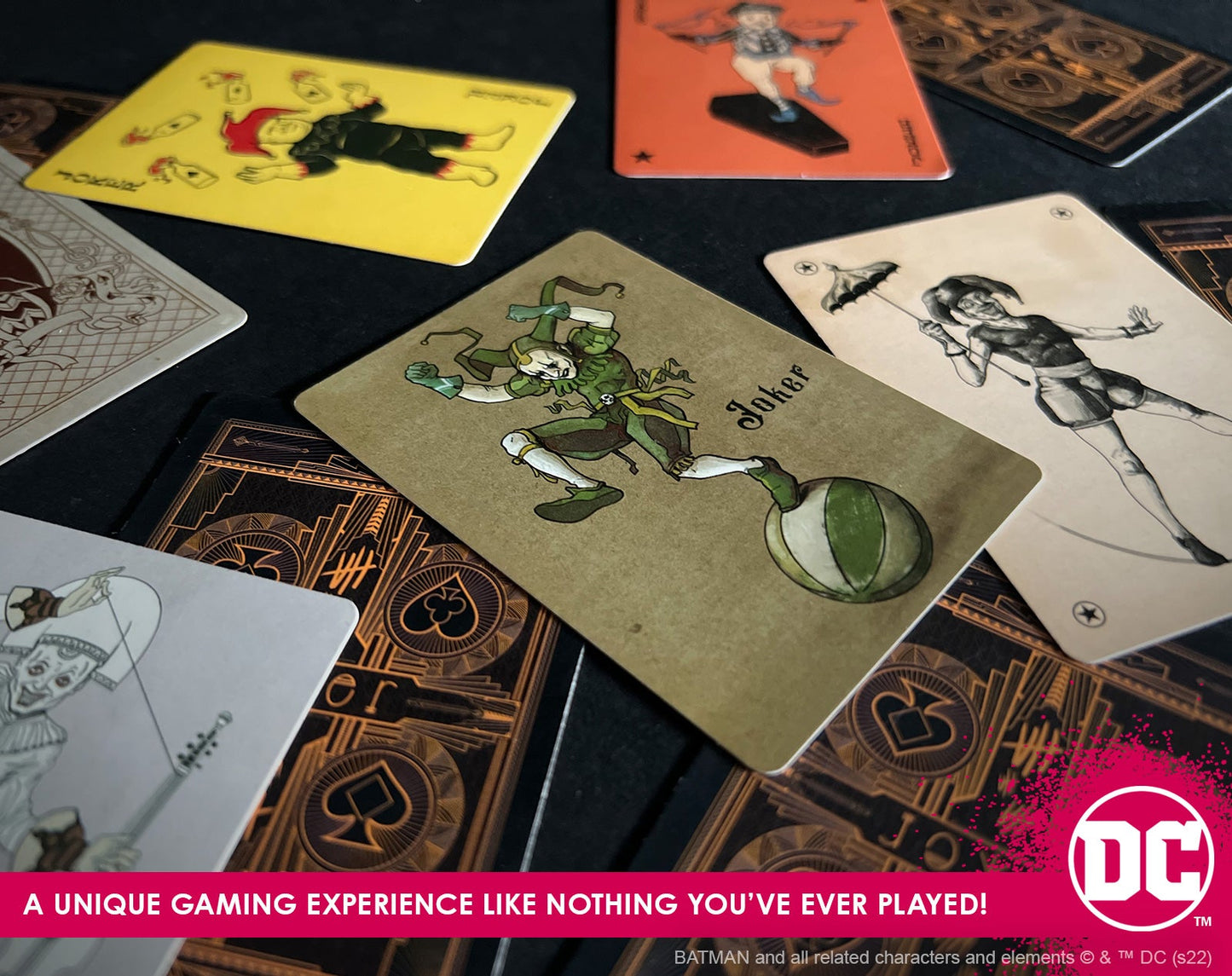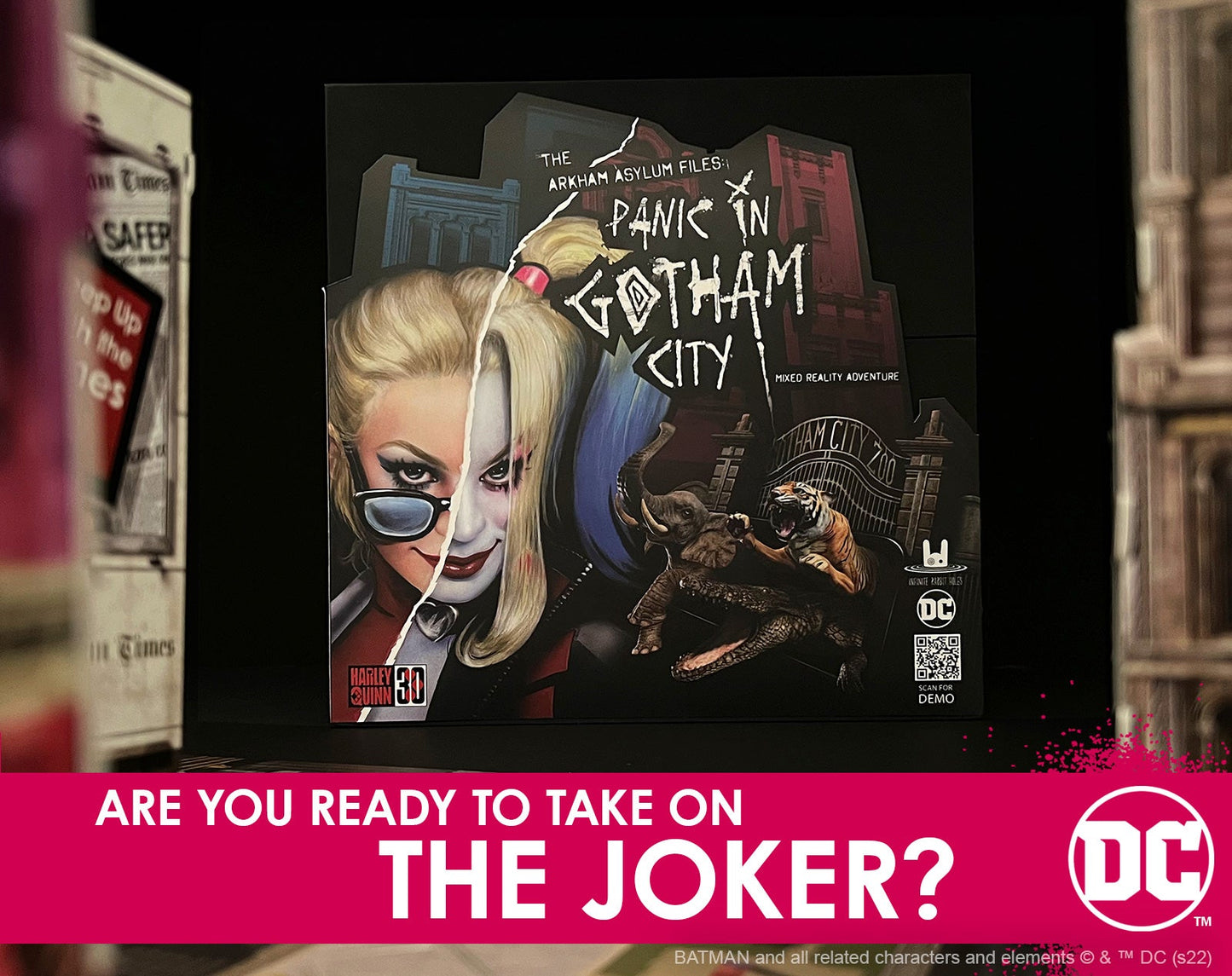 Total 5 star reviews: 84
Total 4 star reviews: 9
Total 3 star reviews: 1
Total 2 star reviews: 0
Total 1 star reviews: 0
99%
would recommend this product
Quality
Rated 4.9 on a scale of 1 to 5
Unique AR Experience
Rated 4.9 on a scale of 1 to 5
Value
Rated 4.8 on a scale of 1 to 5
An immersive, exciting experience that lasted a few nights!!

My wife got me this game for Christmas/Fathers's Day (had a wait a bit) and it was worth the wait. We did this about an hour or two a night and it gave us something exciting to look forward to after putting the kids down.

The art, design, puzzles and contraptions were all so detailed and well done. You will love the bomb defusing mission, had us on our toes right down to :40 seconds.

While not perfect, it's still a 5/5 stars for the shear amount of play, experience and work this team put into this game. I wish we could email feedback, as a few tweaks for this or future games would make the experience even better. One such example would be making the player feel more like "we" are Batman. The gears/safe mission was frustrating due to the app not working well and for a future game, this concept is 100% made for The Riddler.

One suggestion to other players, use an iPhone or Android phone, not a tablet. While you may be able to see better or bigger, there are extended periods where you need to hold the device, sometimes with one hand and it gets tiresome.

Overall, what a blast and can't wait for a sequel.

Holy ****

This is a game that makes you furious and so excited all at the same time. I can't imagine the work that went into this, but it shows. This game is beautiful, and I'm buying whatever else this company puts out from now on!! I can't emphasize enough how freaking cool this game is

MC

WORTH EVERY PENNY

I've been WAITING for so long go get this and god, I have no regrets! So indepth, articulate and overall amazing gameplay. Have absolutely adored playing this <3

LC

Just… WOW!

There are lots of fun puzzles in this game! It felt like we were in an actual detective story, in our living room! It felt like an escape room at home. The AR was something I've never seen before on a board game, and it added a lot of immersion to the game. The box and the theming is just so impressive. Every little detail is perfect! We can't recommend this game enough. You need to play to understand just how great it is.

Best at-home escape room game I've ever played

Amazing gaming experience. High quality production value of physical pieces and digital aspects. Well thought out and designed. Have played for over 4 hours and still not finished, so you undoubtedly get your money's worth. So glad I bought it. Fun and memorable gaming experience.
Reviews Loaded
Reviews Added